Our Annual Student Writing Competition
We are excited to announce our finalists for Stylefit's 2023 Student Writing Competition held this winter! Having worked our way through over 4000 submissions across 400 entering schools, we would like to thank each and every one of you (students, teachers and parents!) for participating, and our incredible judges for taking the time to determine our ultimate place getters. We received wonderful and insightful feedback on Stylefit as a writing tool, and look forward to continuing to support teachers in
nurturing a nation of confident writers!
We are now in the process of awarding our place getters their prizes and planning a celebration of the writing talents of every single student that participated in this year's writing competition!
Year 4
Judged by Suraya Dewing
1st Place
Claire Sutherland | The Colt's Quest | Makauri School
2nd Place
Chloe Page | Going to Elandia | Hautapu School
3rd Place
Christina Wang | Robber or Hero? | Wakaaranga School
4th Place
Sophia Chen | The Lonely Puppy and the Lucky Girl | Shelly Park School
5th Place
Oscar | The Shipwreck | Cobden School
6th Place
Kaufoóu Filimoehala | The Pirate Battle | Belfast School
Year 5-6
Judged by Chris Else
1st Place
Saraiah Rose Surgenor | Stuck in a Pickle Jar | St Thomas More Catholic School
2nd Place
Insiya Madhi | Diary of Anne Frank | Fitzroy School
3rd Place
Charles Finn | The Sao Paulo Forest Fire | St Thomas More Catholic School
4th Place
Sophie Dow | The Door in the Tree | Shotover School
5th Place
Sophie Eade | The Winding Willow | Waikaka School
6th Place
Danielle Richardson | Field of Lilies | Te Kura O Mimitangiatua (Mimi School)
Highly Commended
Yuchi He | Dead End | ACG Sunderland
Year 7-8
Judged by Tessa Duder
1st Place
Sebastian Roos | The Collision of Universes | St Joseph's School Fairfield
2nd Place
Ruby-Mei Mason | A Callosotomy of the Mind and Body | Peachgrove Intermediate School
3rd Place
Nova Hartley | Whales | Nelson Intermediate School
4th Place
Lis Laginestra Souza | Race to the Ocean | Mercury Bay Area School
5th Place
Timothy Smith | Earth's End | Whanganui Intermediate School
Year 9-10
Judged by Bronwyn Elsmore
1st Place
Shelby Park | No Precious Cargo | Morrinsville College
2nd Place
Dayna de Bruin Adcock | Time Froze | Whangārei Girls' High School
Joint 3rd Place
Alec Fernandez | Do You Hear That? | St Peter's School
Made Amirithanan | The Island | Trinity Catholic School
4th Place
Miché Cloete | The Umbrella | Hamilton Girls' High School
5th Place
Sayu Weerasinghe | There's No Turning Back | Christchurch Girls' High School
6th Place
Rosie Sutherland | 3 Little Birds | Campion College
Year 11-13
Judged by Robyn Pearce
1st Place
Jacob O'Toole Corrigan | Oh, the Humanity | Tauranga Boys' College
2nd Place
Jonny Leitch | Otis: Order of the Interstellar Species | John McGlashan College
3rd Place
Matthew May | Paint Teeth | Christchurch Girls' High School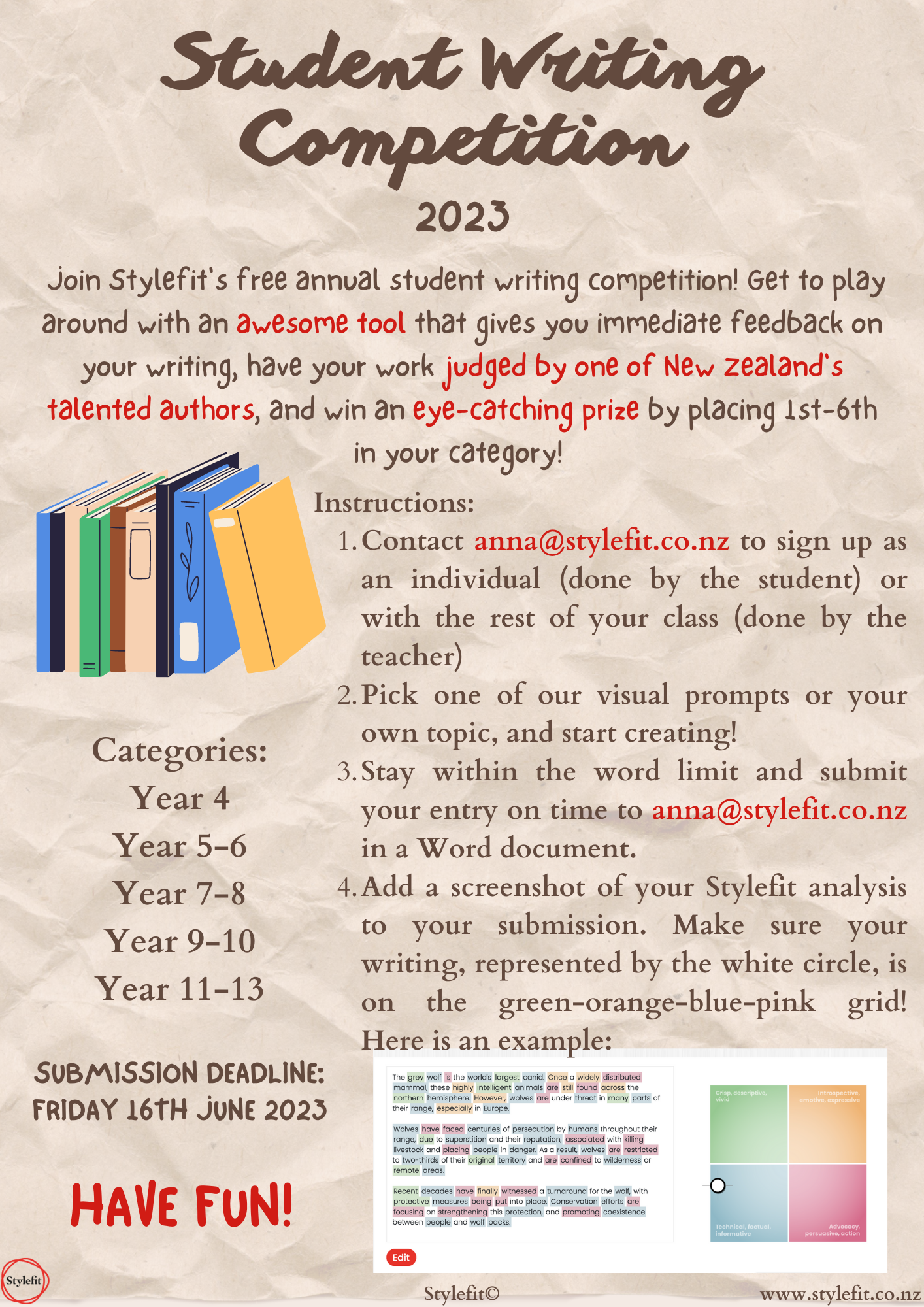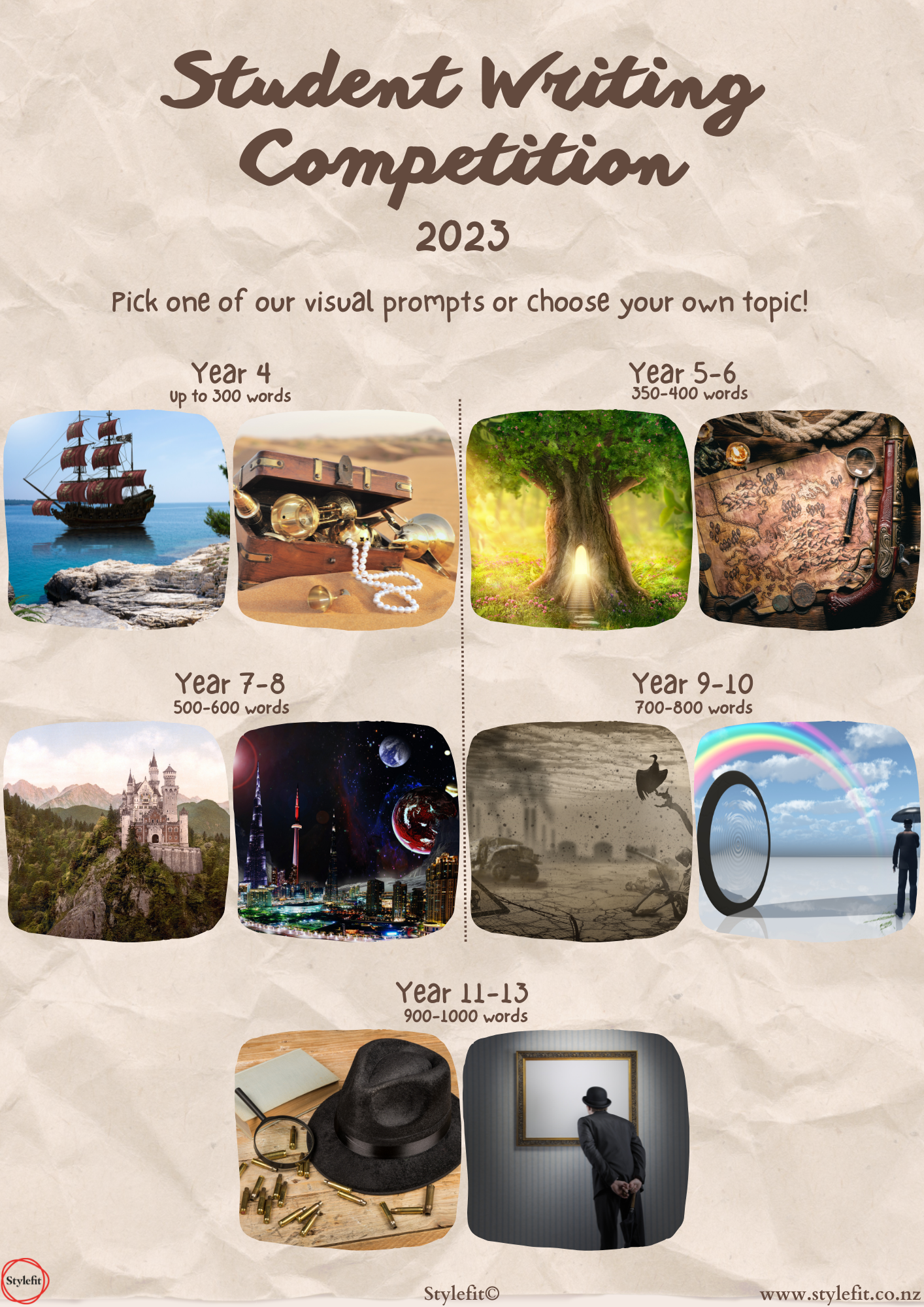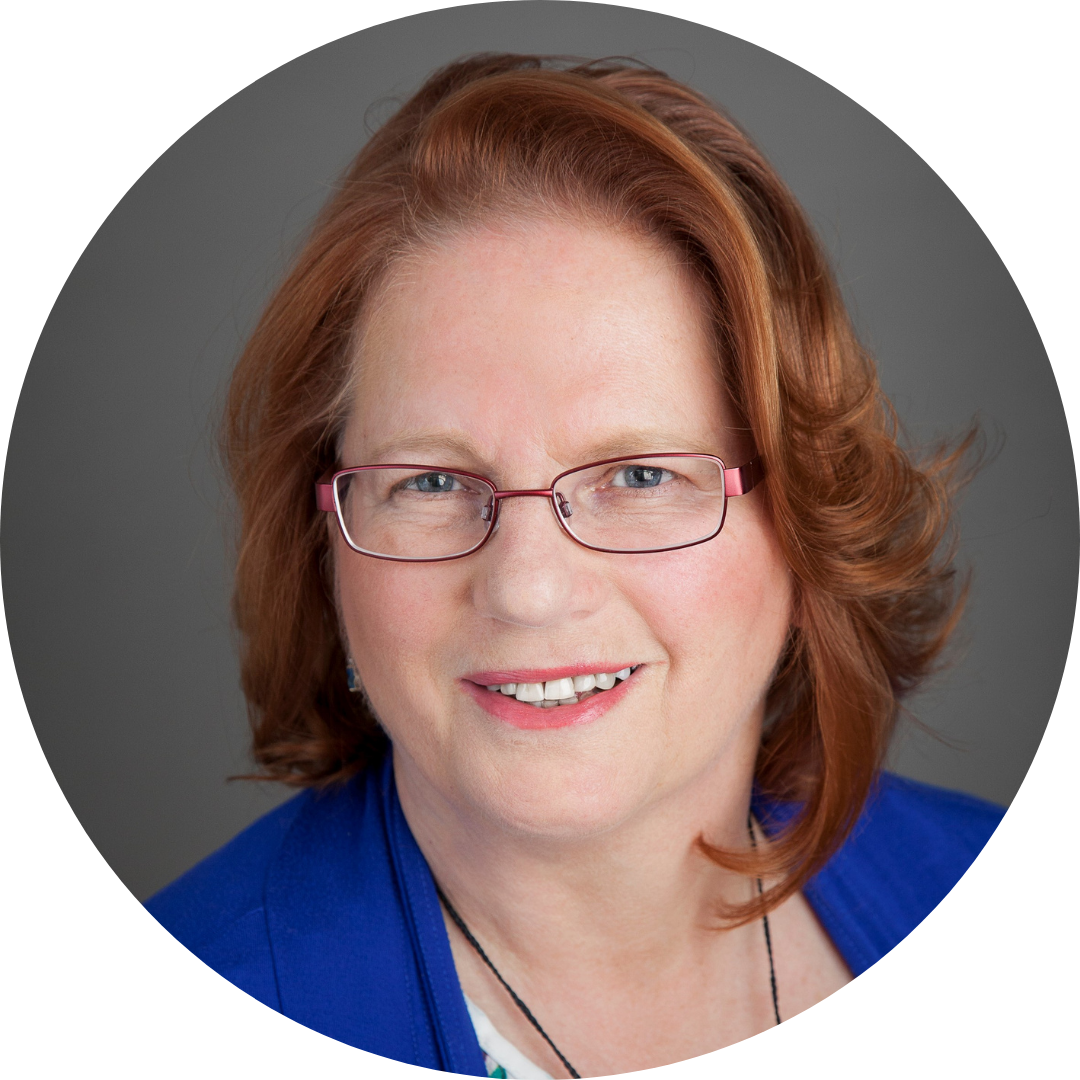 Suraya Dewing
Year 4
After achieving her Master of Creative Writing (Auckland University) in 2009, Suraya established an international writers' network, The Story Mint. At the same time she created Stylefit, an interactive tool that gives feedback so writers can edit in real time. After winning a story competition with a collaboratively written short story set on the Silk Road in the 15th century, Suraya and co-author, Hemali Ajmera, were offered a publishing contract, from which came the novel The Trader.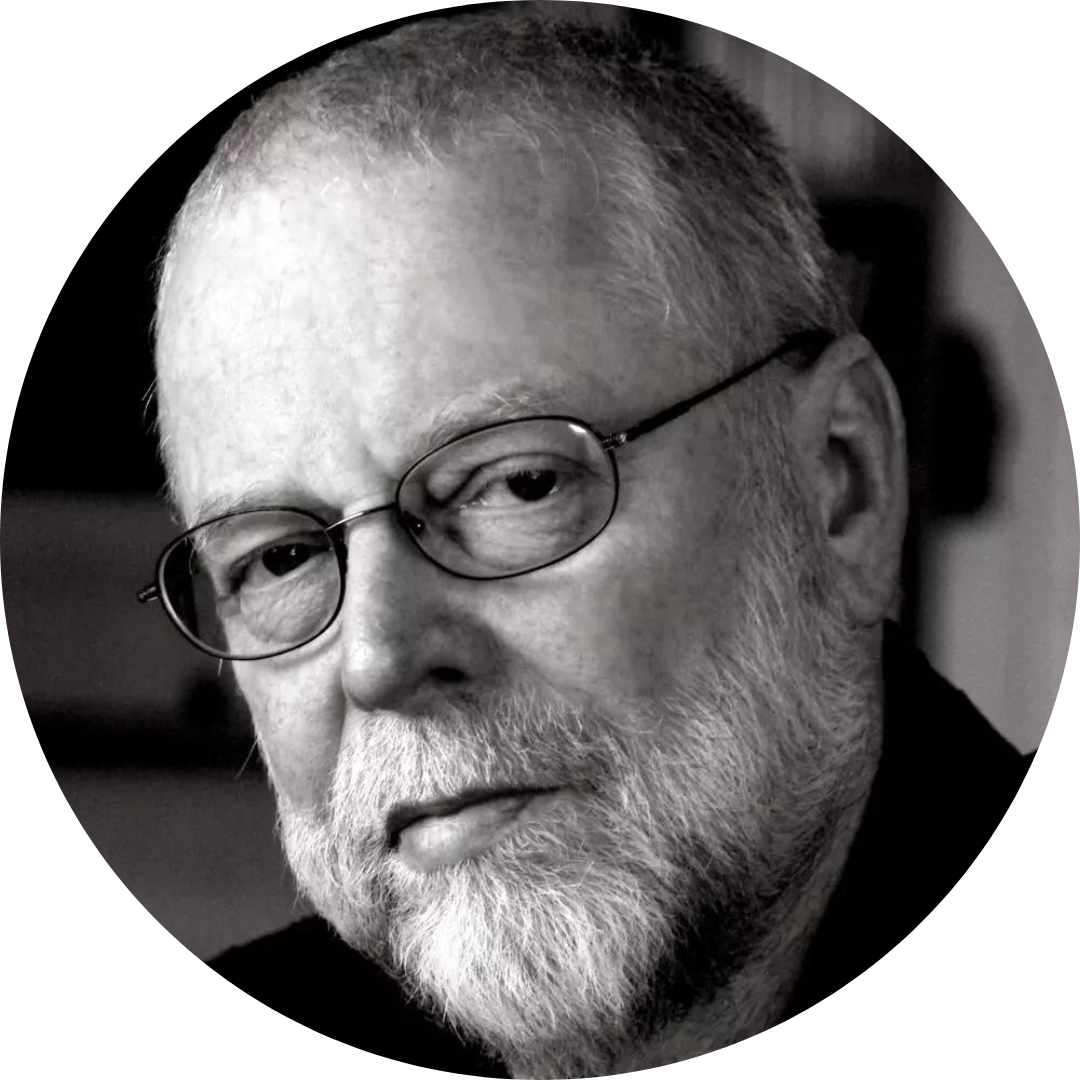 Chris Else
Year 5-6
Chris is an incredible fictional writer, whose novels are known for their contemporary insight into the mind. His key writing elements are wit, style and dramatic spontaneity. Chris has worked in teaching, bookselling and data-processing. He is presently a literary agent, technical writing consultant, and co-runs an editorial agency.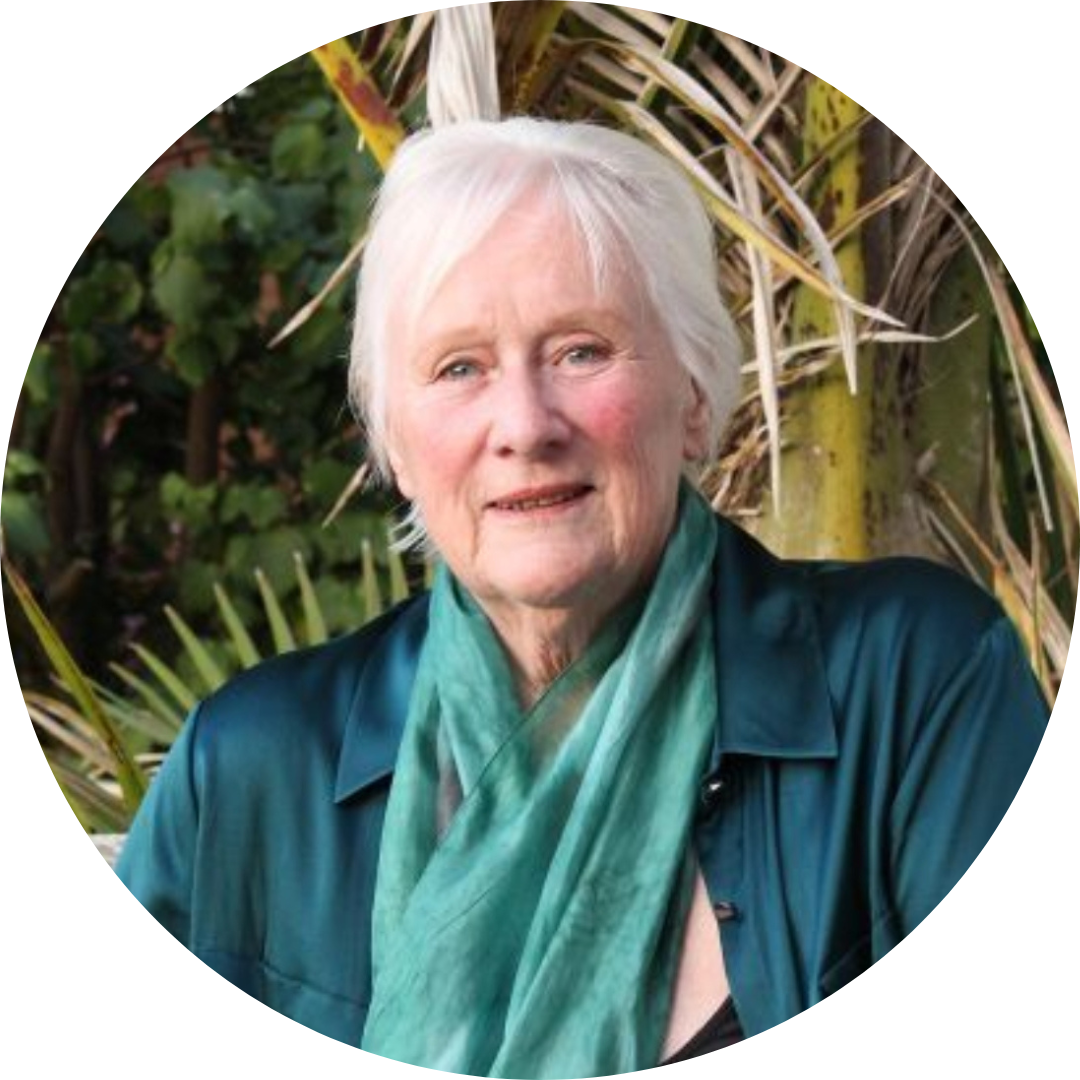 Tessa Duder
Year 7-8
Tessa is an immensely successful NZ author with more than 50 books published for both young and adult readers. She has consistently advocated for children's literature and was awarded an OBE in 1994 for this. She has also edited and published anthologies. In 2020 she received the Companion of New Zealand Merit (CNZM) and later that same year she received the Prime Minister's Awards for Literary Achievement in fiction.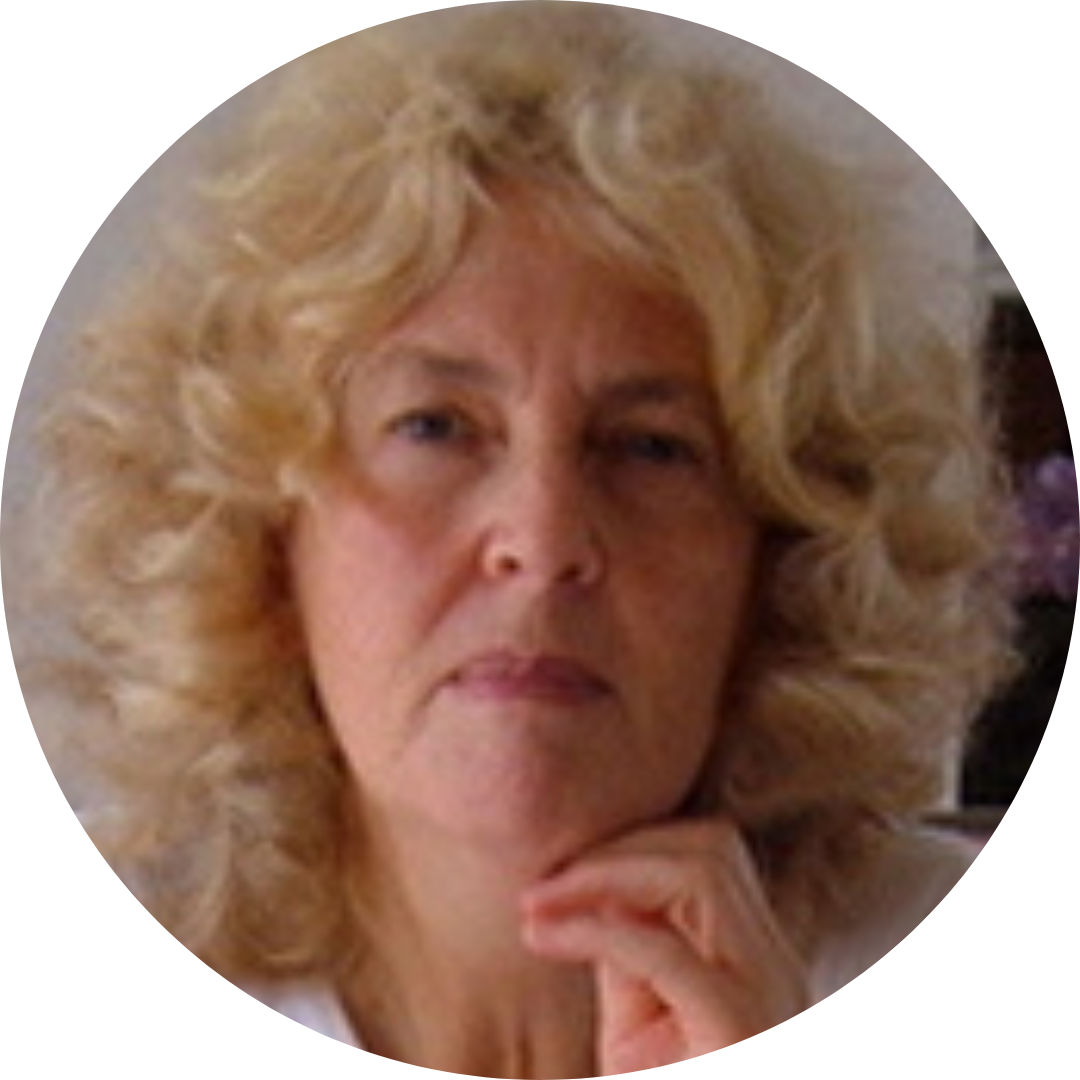 Bronwyn Elsmore
Year 9-10
Bronwyn Elsmore BA (Hons), MPhil, PhD, has written over an impressive variety of genres within the non-fiction and fiction world. She has authored large number of published works that span short stories, articles, and books. Over the years, Bronwyn has won the Playwrights Association of New Zealand's playwriting competition three times, various short story competitions, as well as other awards. Based in Auckland, New Zealand, she is a full-time writer, presently concentrating on fiction and plays.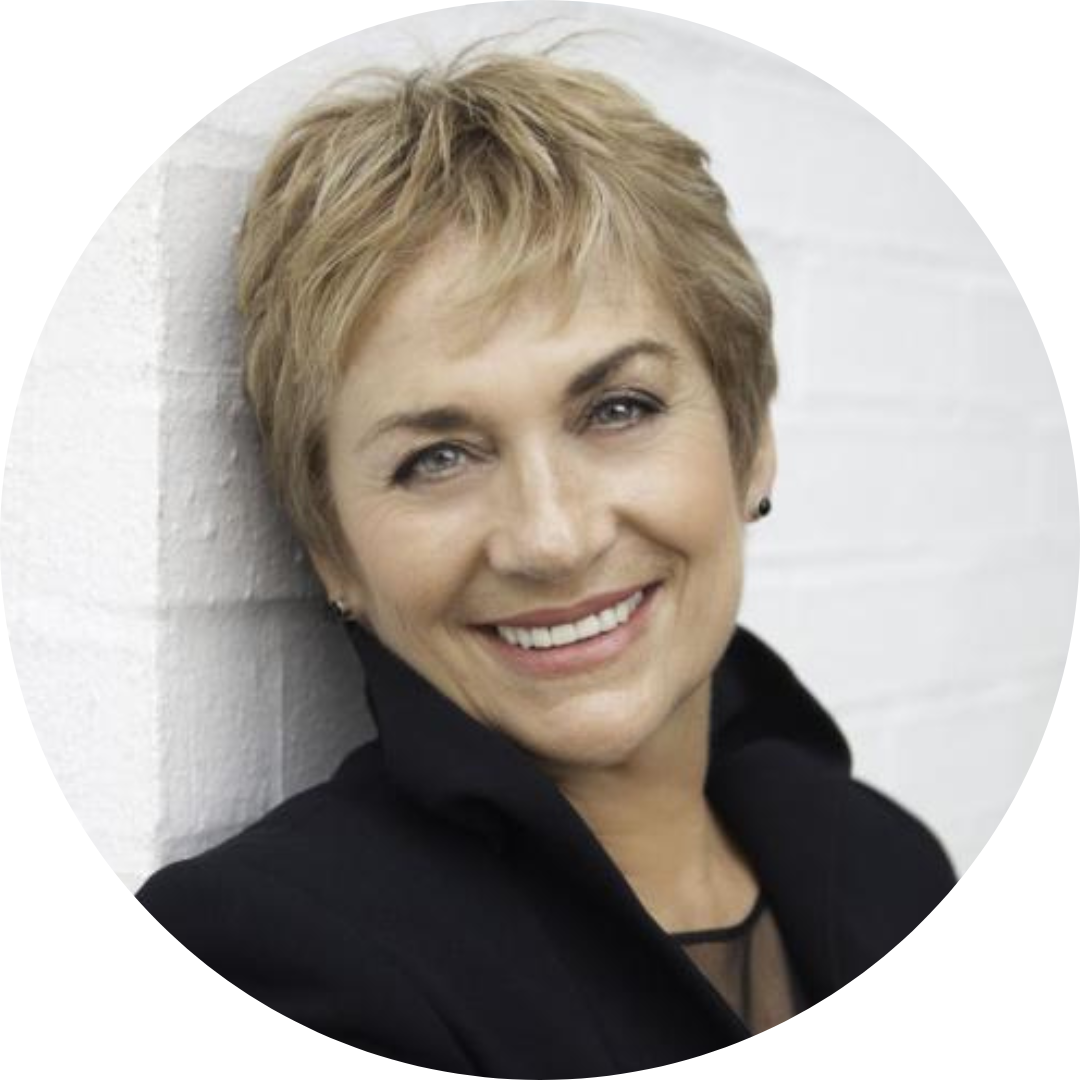 Robyn Pearce
Year 11-13
Robyn Pearce is an international speaker, educator and author. She specialises in time management and productivity and is in demand here and Australia. She has several best-selling titles on productivity-related topics mostly published by Reed Publishing. In 2019 & 2020 she updated all of them. They are now available on Amazon and IngramSpark. She published her first historical novel, in May 2020,  'It Happened On Fifth Street: A tale of forgotten heroes' and is now working on the next two fiction titles in The Freedom Series.
Our Prize Sponsors
We had some incredible prizes lined up for the best writers in each category of the competition. Have a look below at the wonderful organisations that sponsored this writing competition!
Books sponsored by Matakana Village Books
This wonderful boutique bookshop reflects owner Mary-Liz's passion for books.
She has generously donated a book for each place getter in each section of the writing competition. She is personally selecting each book once we've got our winners.
Virtual Reality Experience
Place getters who get a ticket to VR Voom Virtual Reality experience will have a blast when they leave this world behind and enter the wild world of the imagination. These writers will discover the limitless possibilities of creative storytelling combined with innovation. Learning is best when we play.
Free Stylefit Subscription for 1 Year
Use our specially developed writing tool to help you with your creative writing, essays, study reports and anything else! You'll get immediate feedback on your work and learn how using your Parts of Speech influences your writing style.
NZ Geographic Subscription
New Zealand Geographic is an iconic magazine that features stories about our country. It comes out every two months and is full of award winning photography and in-depth articles. This year, NZ Geographic has donated a year's subscription for one of our winning writers.
MOTAT Passes
At the Museum of Transport and Technology you can magically travel through time by riding on trams, then exploring scientific innovations. We thank MOTAT for sponsoring a prize in each competition category. This entails complimentary passes for two adults and four children for a single visit.
Win a Noel Leeming Android Tablet!
A few talented writers will be in the running for our Android Tablets, sponsored kindly by Noel Leeming!
PaperPlus Richmond Goodies
We have amazing stationery packs to give away to a place getter in each category! Thank you, PaperPlus Richmond!
Judges' Signed Novels
Our wonderful judges are offering a couple of their signed books as part of the prizes for our place getters! Thank you very much to our amazing judges!