In 2010, published author and PR manager Suraya Dewing embarked on a journey to assist people to improve their writing skills while assessing their writing style. It was originally developed to guide adult writers. Stylefit® benchmarked writing against proven bestselling, award winning authors, and the classics.
In 2017, Stylefit®'s vision grew. Research told us that teachers found teaching writing a challenge with students often disengaging and becoming unmotivated. After a year-long study at Western Heights Primary School, Auckland, New Zealand which demonstrated student's writing significantly improved, Stylefit® approached New Zealand's number one innovation agency, Callaghan Innovation. The results impressed Callaghan Innovation and they developed and continue supporting Stylefit®'s, development using Big Data Analysis.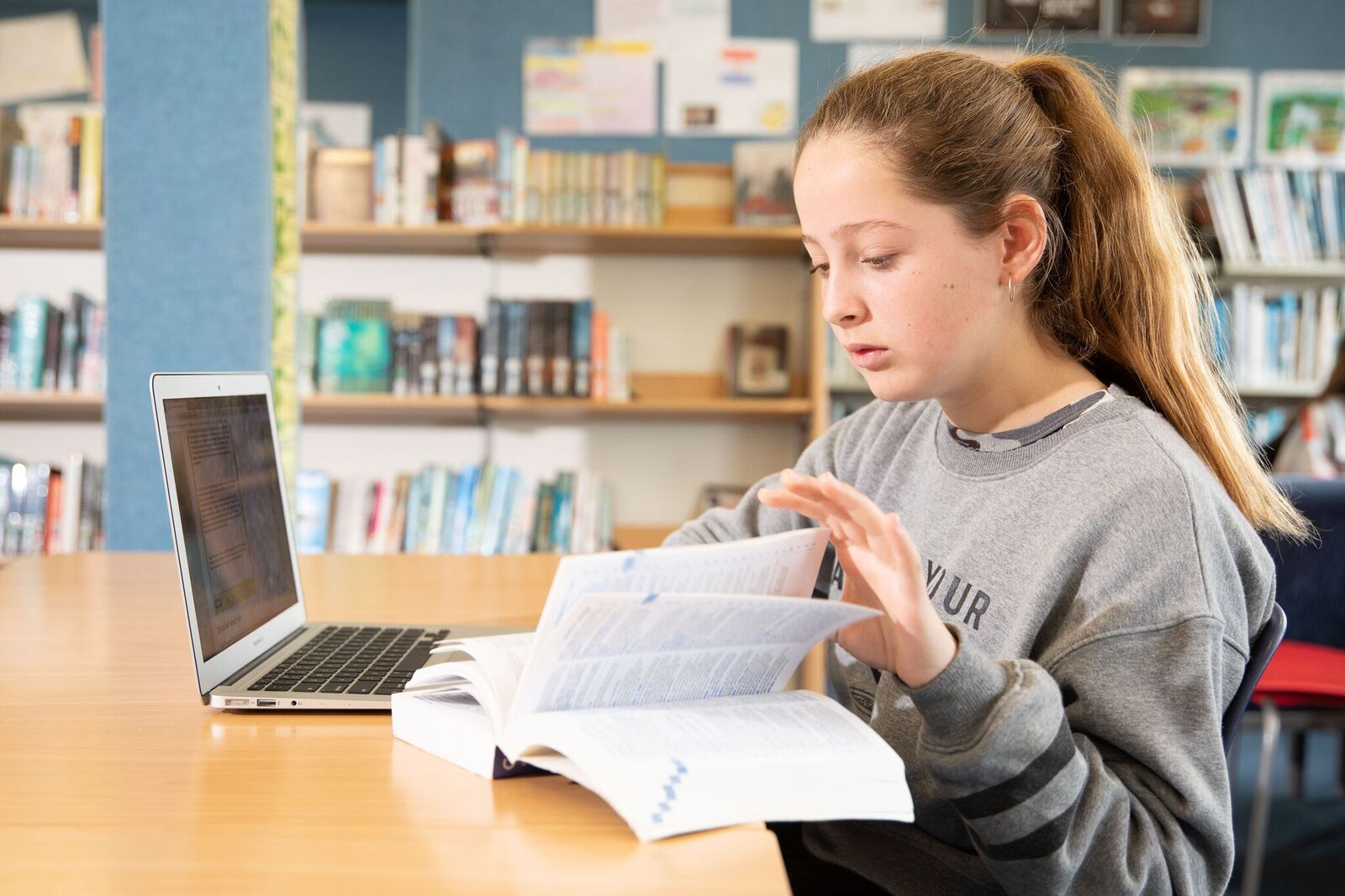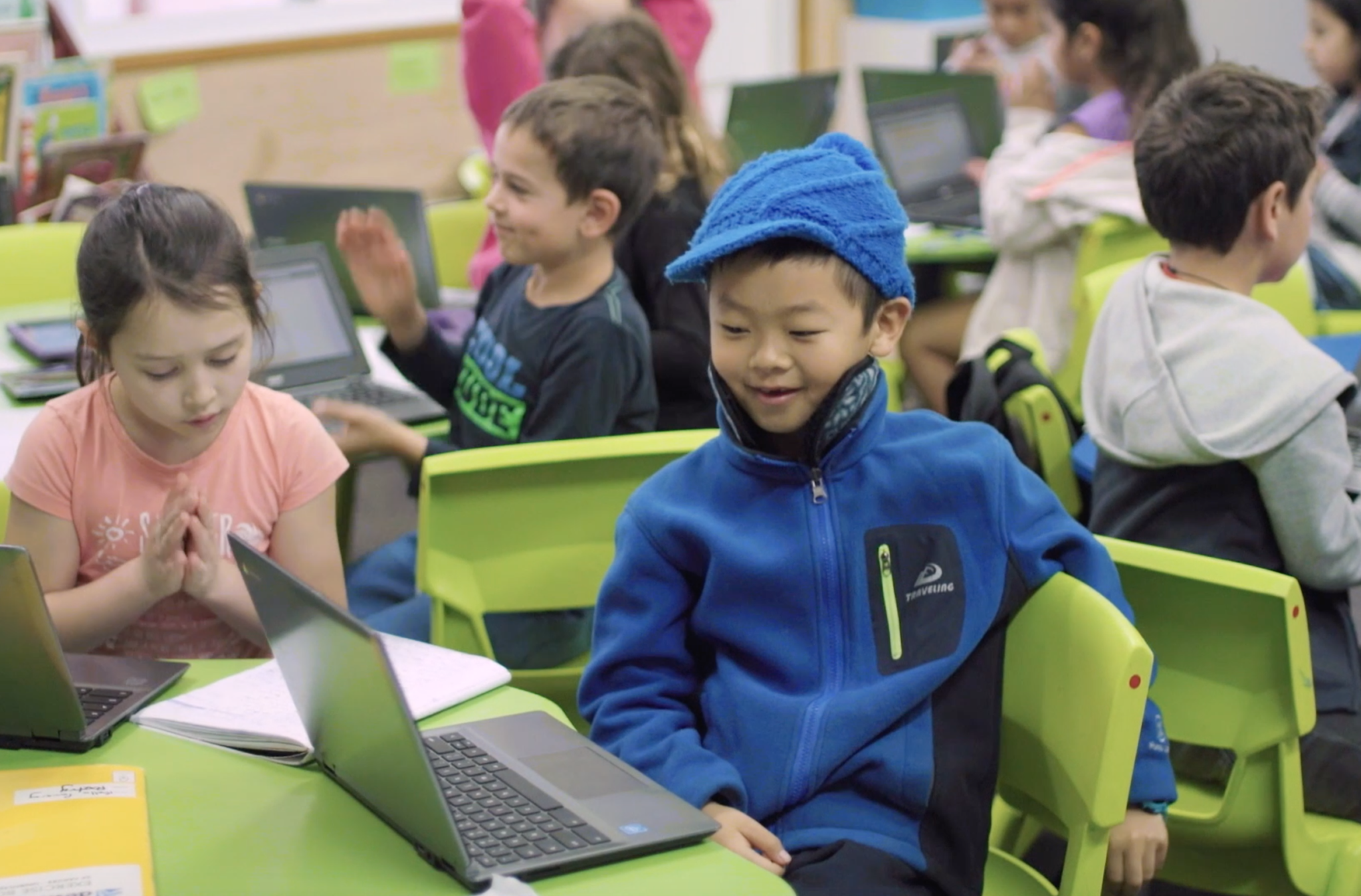 From then Stylefit® began pioneering a more interactive and fun way to learn and practice writing skills, for students and adults. Today, primary and secondary schools use the software to increase classroom engagement, individualised coaching and self-directed learning.
The tool, originally designed to help creative writers get their work to a publishable level, is useful for helping learners to analyse and observe how different words affect sentences and writing style. The goal is to develop writing whose work engages readers.
There is no equivalent technology in the world.