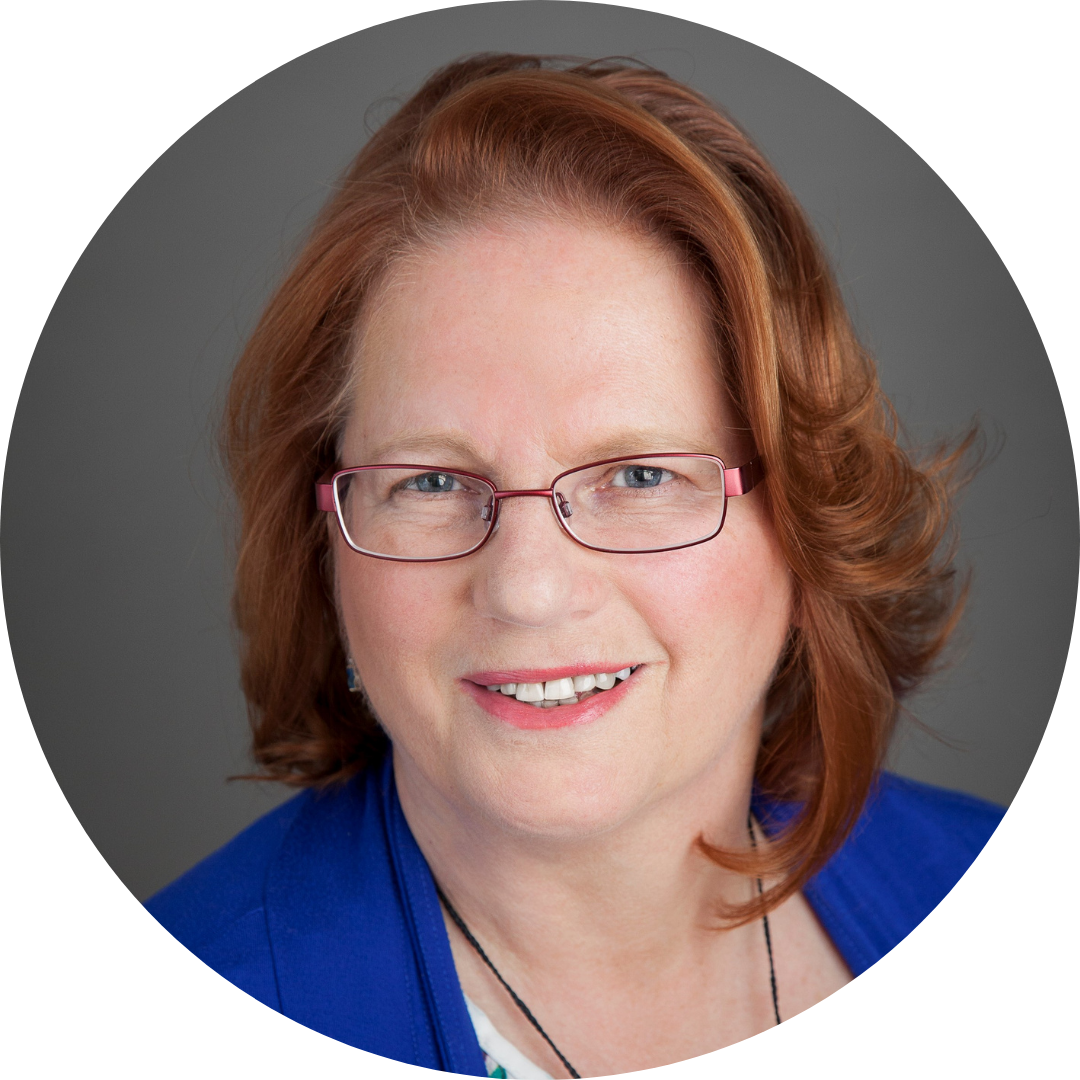 Suraya Dewing
Stylefit Founder & Creator
Master of Creative Writing, University of Auckland
BA English & History, Waikato University
PG Dip Broadcast Communication, University of Auckland
PG Bus Admin, Massey University
BA Hons Eng Lit, University of Auckland
Suraya developed Stylefit®. She is an author and former broadcaster. As PR Manager for a Regional Council, Suraya achieved exceptional coverage that won them support from ratepayers and the government. She has managed several large business associations and won numerous awards.
Anna Zhigareva
Customer Manager
Linguistics (MA Hons), University of Edinburgh
Certified Translator, NAATI
Anna is a linguist, writer, certified translator, and equestrian. While completing her Linguistics degree in the UK, she edited the university paper, chaired the Translators' Society and ran a non-profit. Anna has been part of the Stylefit team since 2021 as its Ambassador and Customer Manager.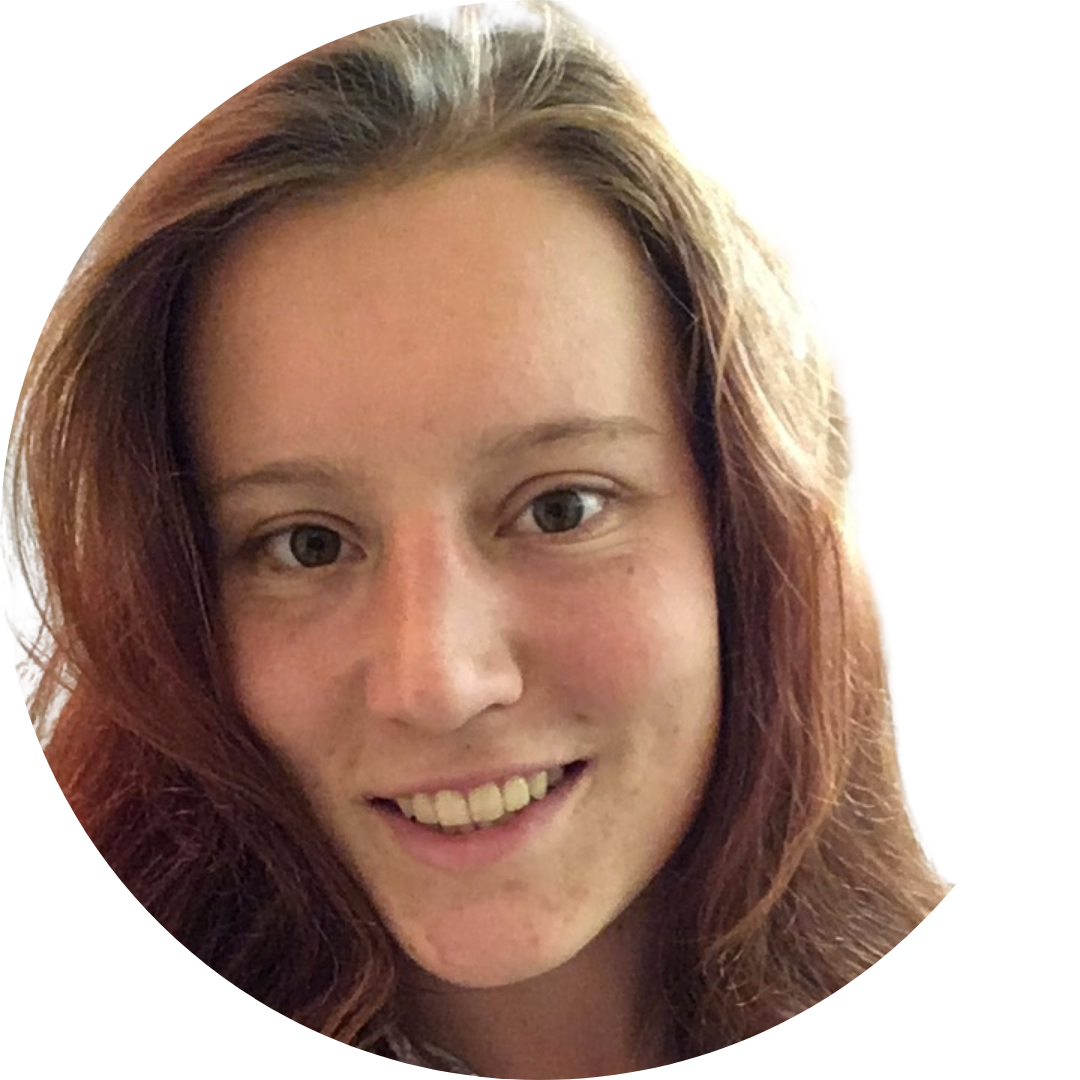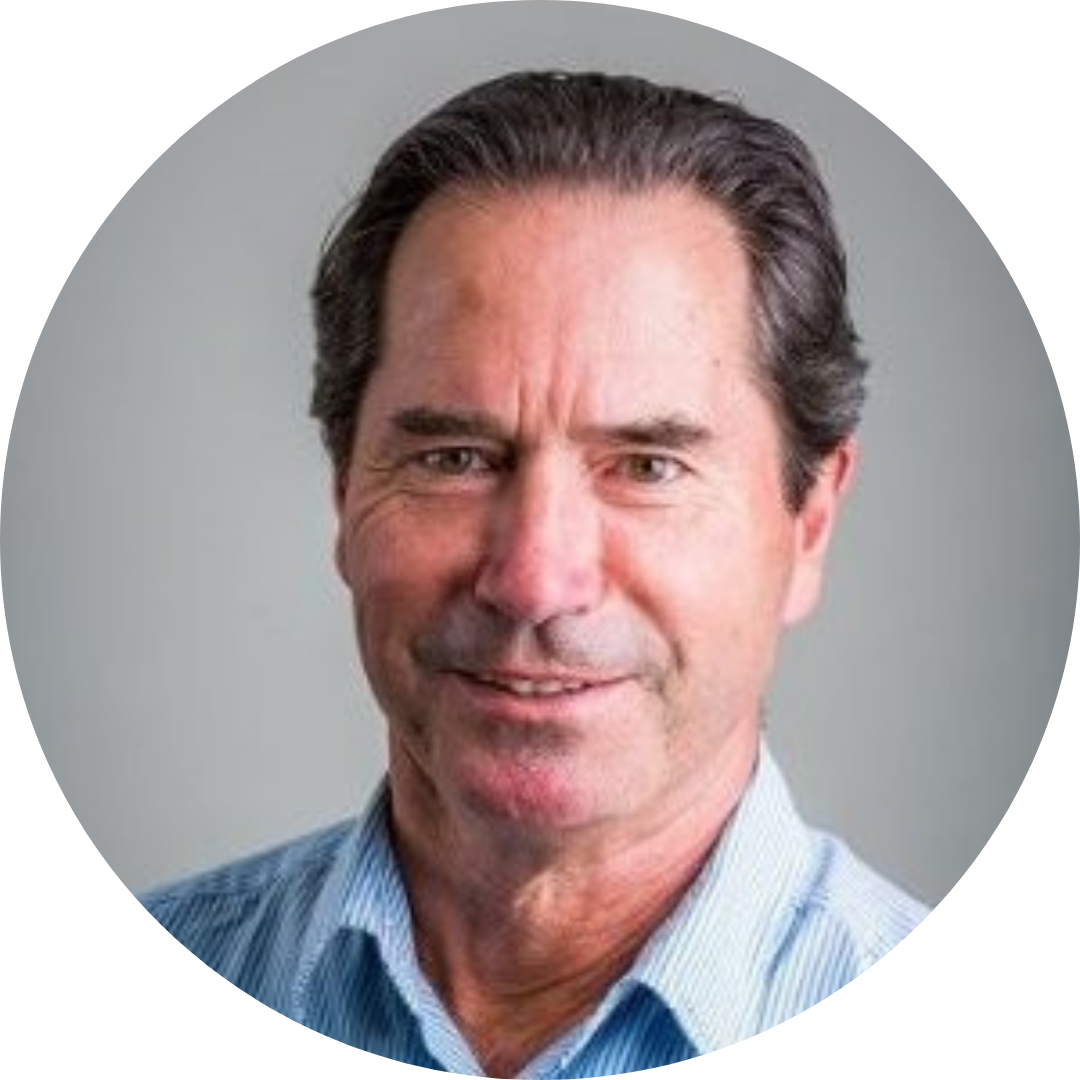 Steve Corbett
Chair Advisory Board
Steve has a strong track record in commercialising early stage technology. He was the CEO of AUT Ventures Ltd, the venture company of Auckland University of Technology, for over 6 years, and the CEO of Massey University's venture company, e-centre Massey Ltd, for 15 years.
He has a strong commitment to the education space, especially in the primary and secondary sectors.
He is also a director of Matakana Village Books Ltd, a leading independent book store and a sponsor of Stylefit's annual Student Writing Competition.
Flavio Hangarter
Advisor
CEO of Selfstarters
With vast experience as a founder in tech, Flavio is a highly sought after expert on Go-to-Market strategies and sales enablement. Flavio works with high growth companies across Australia and New Zealand. His training programmes have supported hundreds of tech companies with their customer acquisition and revenue generation strategies.